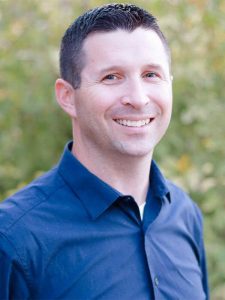 Michael Kobliska, DDS
Dentist
Dr. Michael Kobliska graduated from the USC Dental School in 2007 and has been practicing dentistry on the Central Coast since 2008. He constantly furthers his skills in dentistry by completing new courses on dentistry each year. He is a Lumineers® certified dentist, and he is also licensed to apply oral conscious sedation for our patients if needed. Dr. Kobliska is also a part of the ADA®, CDA, Spear Study Club, and DOCS Education.
Having practiced in the local area for over seven years, Dr. Kobliska strives to treat oral health as a part of overall health. His goal is to offer a patient-centric approach that helps educate and empower his patients to make decisions that are best for their needs.
Dr. Kobliska and his wife, Nina, have three children, Colin, Nathan and Cora. They enjoy camping and being outdoors with the family.
Meet Our Team
Here at Los Osos Valley Dentistry, our main goal is to help our patients have a pleasant and relaxing time as we work to improve their smiles. We take great care in creating a positive and uplifting atmosphere so that our patients can achieve happier smiles! If you would like to learn more about our dental office in Los Osos, California, please contact us today at 805-528-2200 and schedule a visit with our dentist, Dr. Michael Kobliska.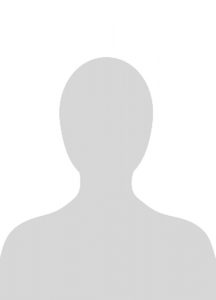 Check back later to meet Kendra!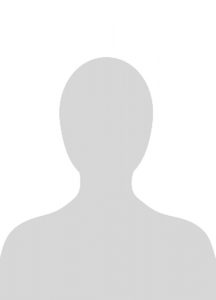 Check back later to meet Lisa!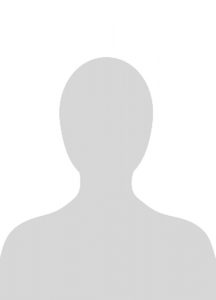 Cydney
Registered Dental Hygienist
In 2018, Cydney joined our dental practice as our newest dental hygienist. Before arriving at our office, she graduated from Fresno City College in 2017. She loves getting to know our patients and helping them feel more at ease during their visits. Her goal is to always educate and encourage her patients to maintain great periodontal health. In her spare time, Cydney enjoys hiking and taking her dog to the beach with her family. She is married and currently has one daughter!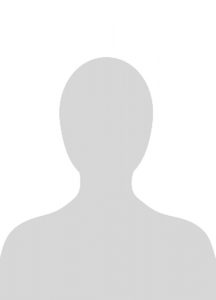 Denise
Registered Dental Hygienist
Denise has worked in the dental field for over 30 years, and she has been a part of our practice since 2014. Denise is married to her husband, John, and she currently has two daughters, who are both graduated. She enjoys hiking and paddle boarding on the weekends and walking on the beach with her dog.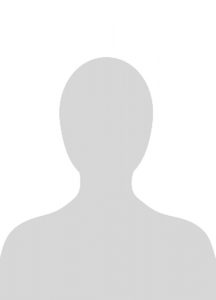 Paula
Registered Dental Hygienist
Paula moved to the central coast over 15 years ago. She enjoys camping in her newly remodeled trailer, which she calls "Ruby." She also enjoys spending time with her many nieces and nephews and traveling whenever the opportunity allows her to.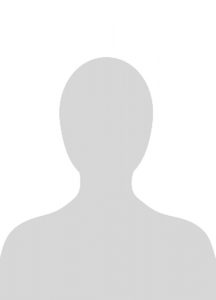 Donna
Dental Assistant in Expanded Functions
Check back later to meet Donna!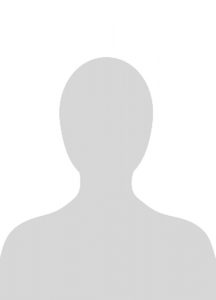 In 2020, Olivia joined our dental practice after graduating from the Oregon State University. She is currently on track to complete graduate school with a degree in speech-language pathology in the fall of 2021. During her spare time, Olivia enjoys hiking around the central coast on her weekends. She also balances her exercise with her enthusiasm for trying out new restaurants!